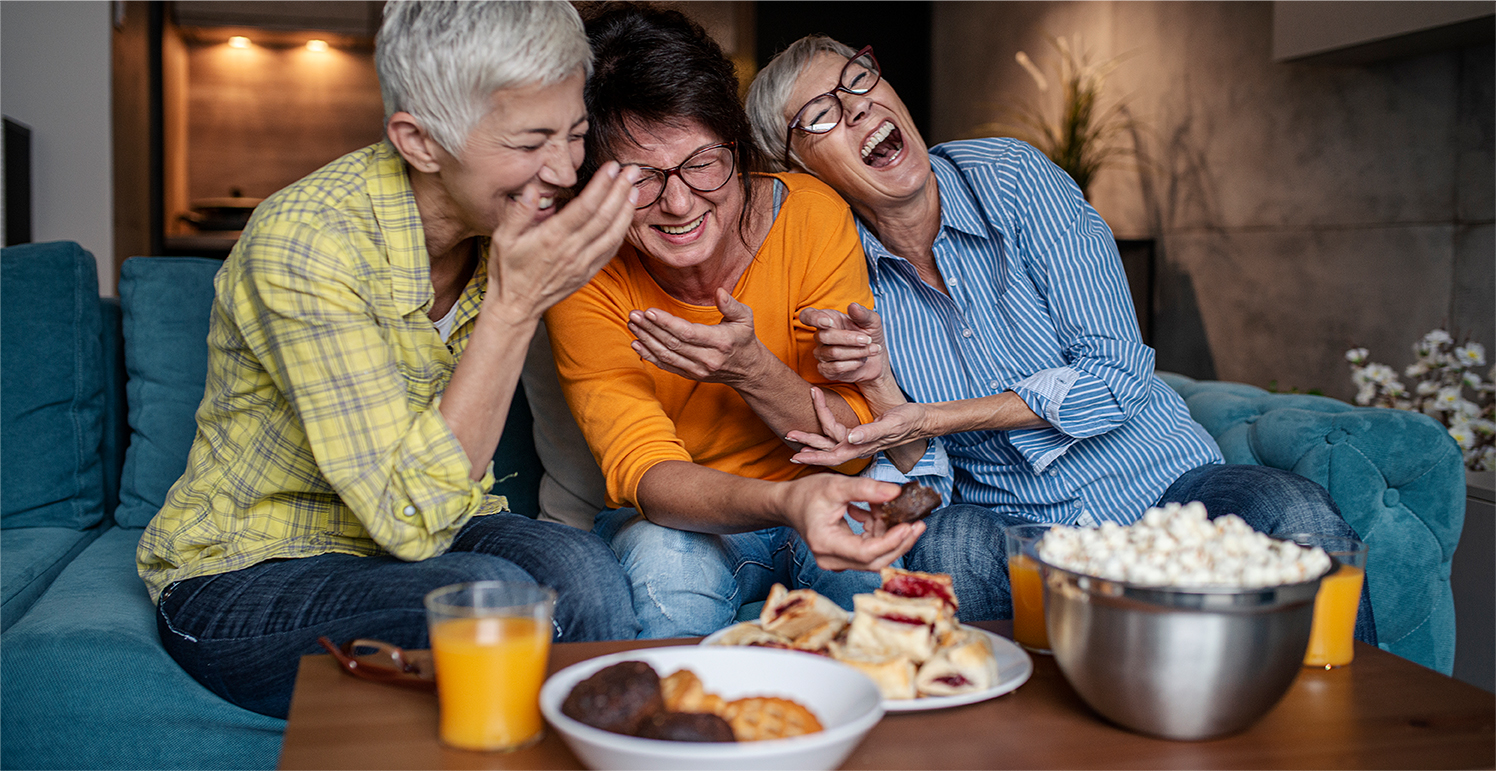 We're building a Jane's-favorite-dish kind of community
A new and unique opportunity awaits those 62 and better at Cascade Village in Smokey Point, WA. It comes to Marysville in spring 2025. Cascade Village is sponsored by locally owned and operated Josephine Caring Community in Stanwood.
We're building an adventure-freedom-security community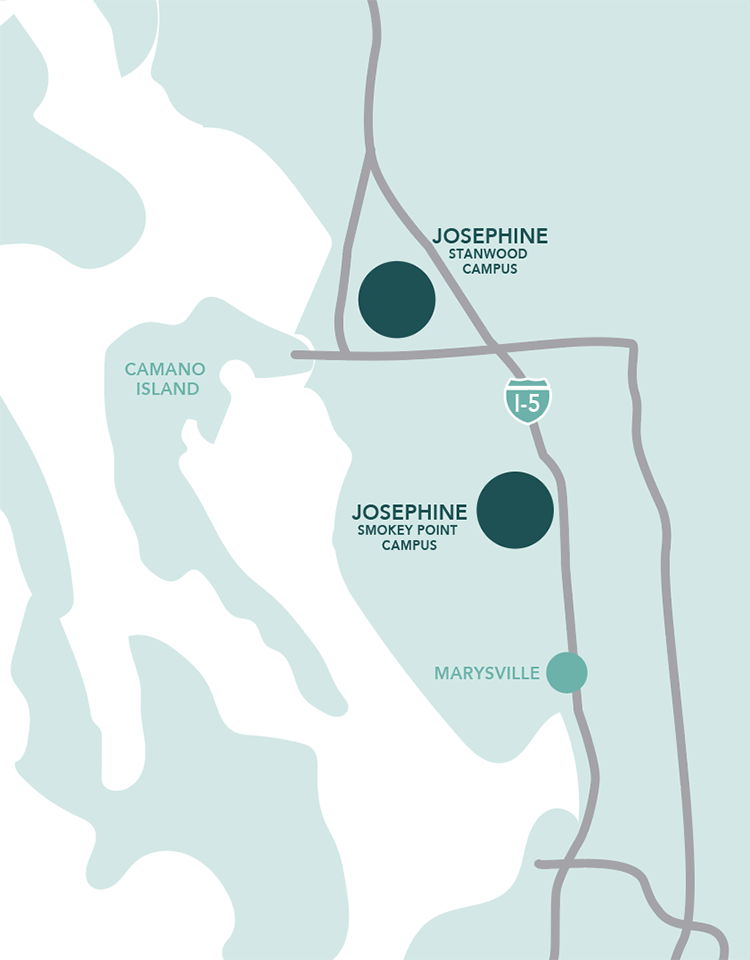 Retire where your roots run deep.
For 115 years, Josephine in Stanwood has been Snohomish County's premier nonprofit senior living community, offering exceptional care and top notch services in a picturesque country setting we are proud to call home.
Josephine is now expanding with an active retirement community option for those 62 and better. A new Independent Living campus, Cascade Village, set in Marysville's Smokey Point neighborhood just 12 miles down the road is anticipated to open in 2025.
For more information, please reach out to us at the contact phone and email below. Don't delay if you'd like to be a part of this unique community—time is of the essence.
Sincerely,
John
John Rivera
Director of Sales & Marketing
Josephine Caring Community Expansion Project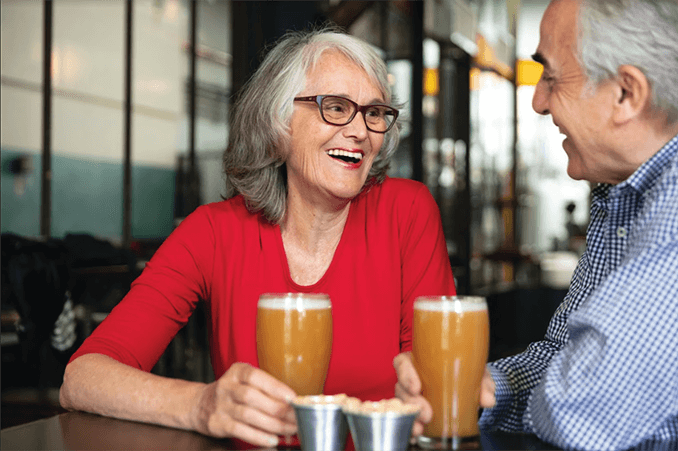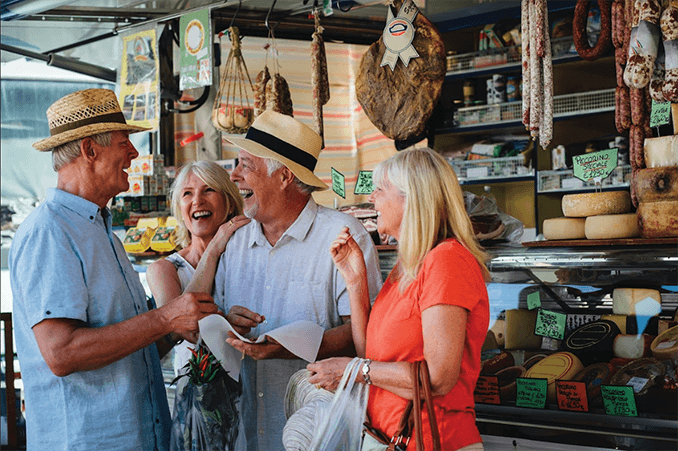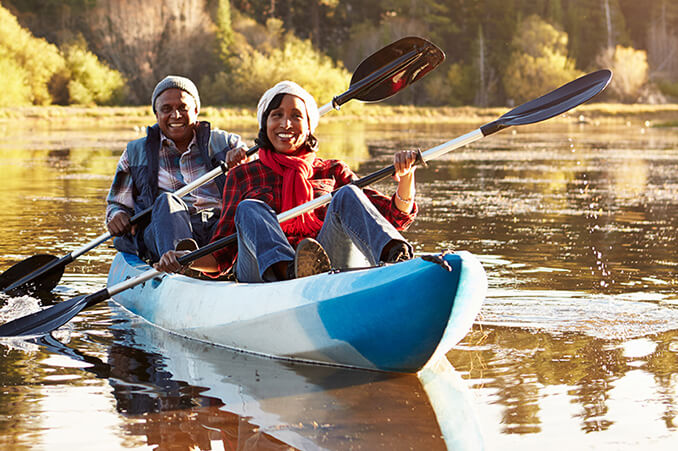 Snohomish County's only LifeCare Community.
Be the first to enjoy retirement in Cascade Village at Smokey Point, a brand new village-style community in Marysville, WA.
Live among lush landscaping where pedestrian walkways connect to courtyards and shared amenity spaces — all in a convenient Marysville location near shopping, restaurants and outdoor adventures.
Cascade Village is a place where you can plan every day around your passions. Bike the trails, kayak in the lakes, and socialize at the clubhouse — all with individuals as fun-loving as you are.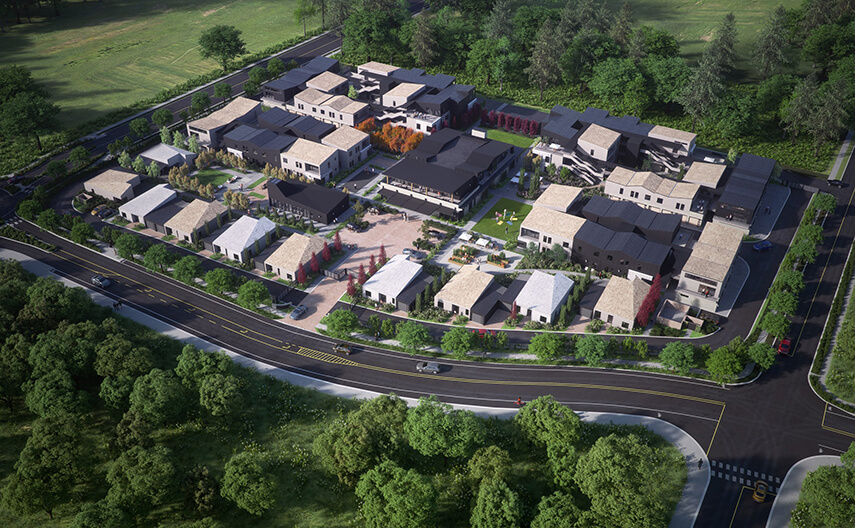 Community Overview:
80 units
Apartments in multiple dwellings for a more intimate feel
777 – 2,300 sq. ft. floor plans
Private patios
Northwest modern architecture
LifeCare Entrance Fees*:
1 bedroom: Starting at $247,000
2 bedroom: Starting at $370,000
2 bedroom Villa: Starting at $455,000
Cascade Village Amenities Include:
Club House
Fitness Room
Cafe & Bar
Community Kitchen
Arts & Crafts Room
Movie Theatre
Outdoor Pavilion
Indoor Pool & Hot Tub
Gourmet Dining
Pickleball Court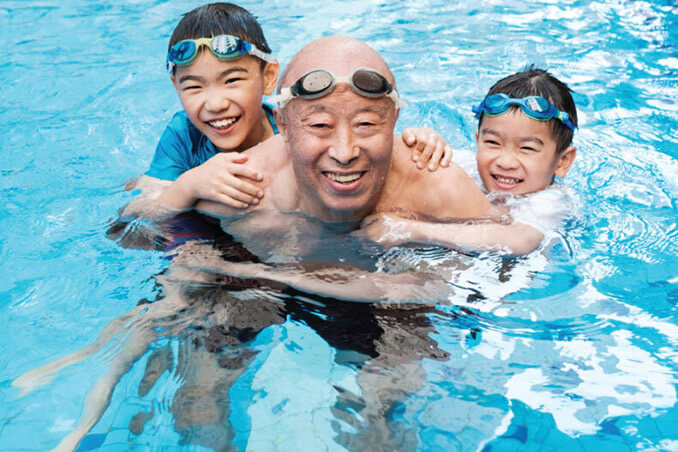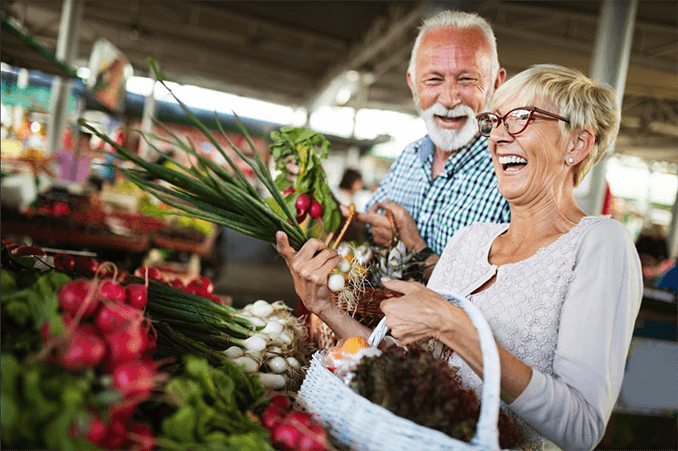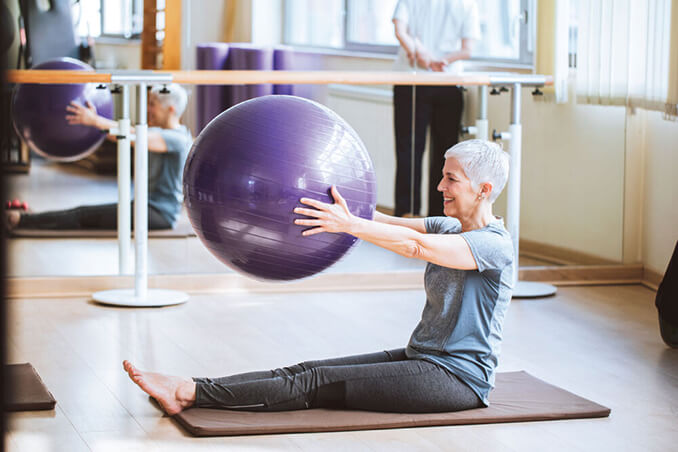 The Promise of Continuing Care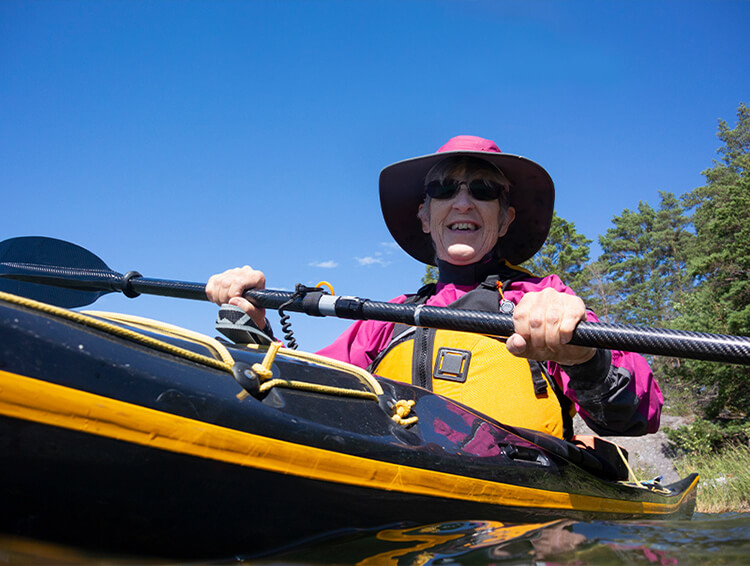 Predictability.
Security.
Peace of Mind.
Continuing Care from Cascade Village means having the freedom to live the life you choose today knowing you have a plan in place for the "what ifs" of tomorrow. Continuing Care is peace of mind knowing that, should you ever need it, you will receive the high-quality and personal care you deserve.
Our residents have guaranteed unlimited access to our full continuum of health care services, including assisted living, short-term rehabilitation, skilled nursing and memory care.
We'll build the campus. You'll build your own hiking-kayaking-happy-hour community.
If you are looking to move in the near future, there is still time to pick your new apartment and start planning for an active, secure and rewarding life in Marysville.
Apartment selections are first come, first served. Get in touch for more information.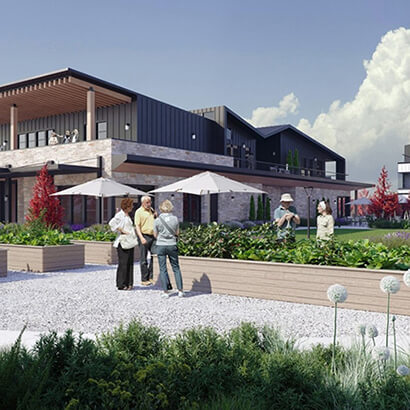 Attend an Upcoming Event
Join us for an informational session or off site event to learn more about the new Cascade Village LifeCare community in Marysville, WA. We look forward to having you!
December 6 @ 4:00 pm – 6:00 pmCascade Village at Smokey Point Sales Information Center2639 172nd St NE, Suite 105

It's time to celebrate the most wonderful time of the year at our festive holiday party! Get in the spirit of the season as you mingle with new friends while […] Read more